Design
You're already busy enough writing text and finding images. Wouldn't it be great if you could devote more time to content and less to design? That's where we step in!
Our designers will turn your content into a dazzling publication...
Initial design
$2500
We'll create a solid backbone for your magazine. All you have to do is fill in the details.
What will we do?
We'll implement your corporate identity, giving your magazine your own look and feel. We'll complete the layout for the first six pages based on your content.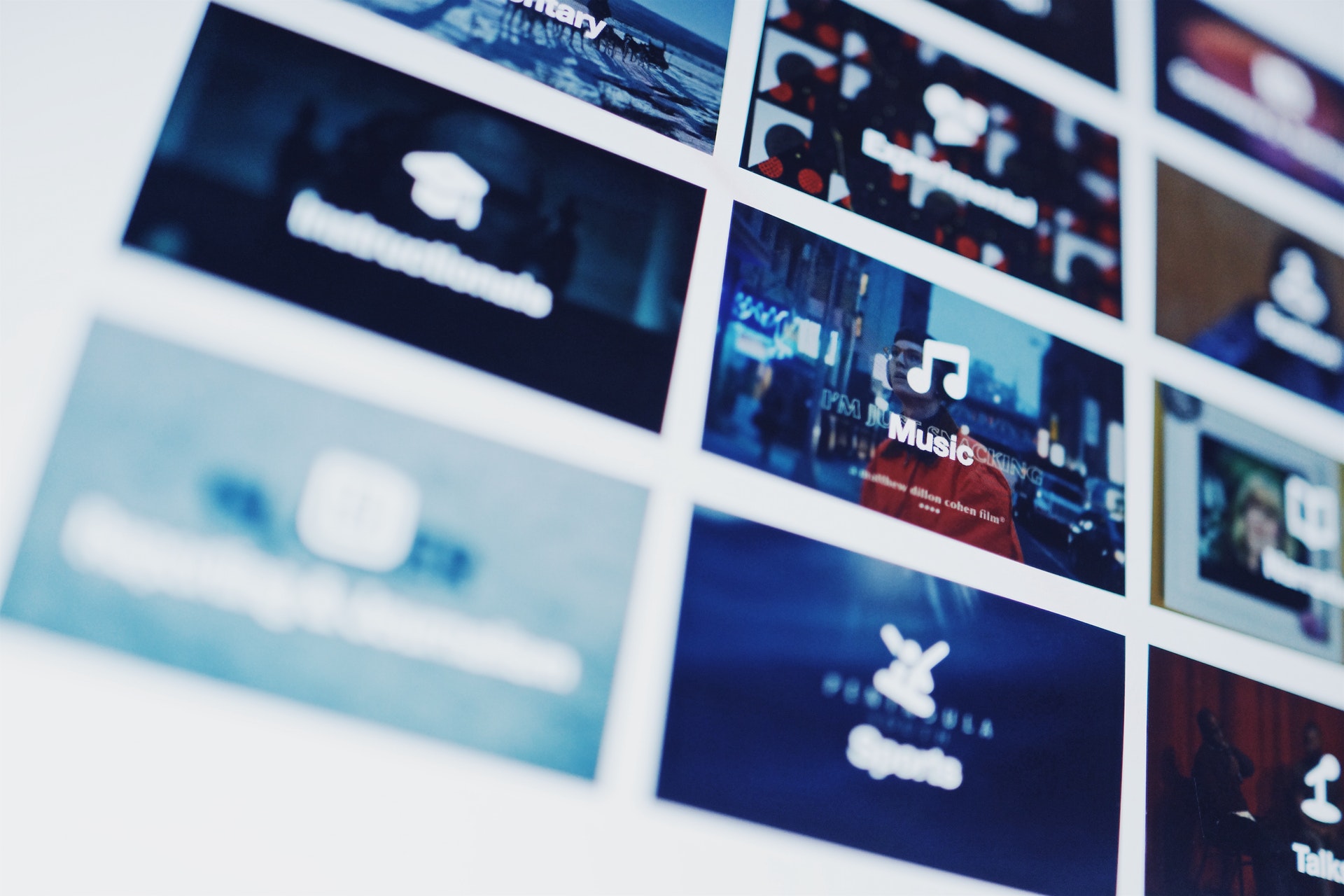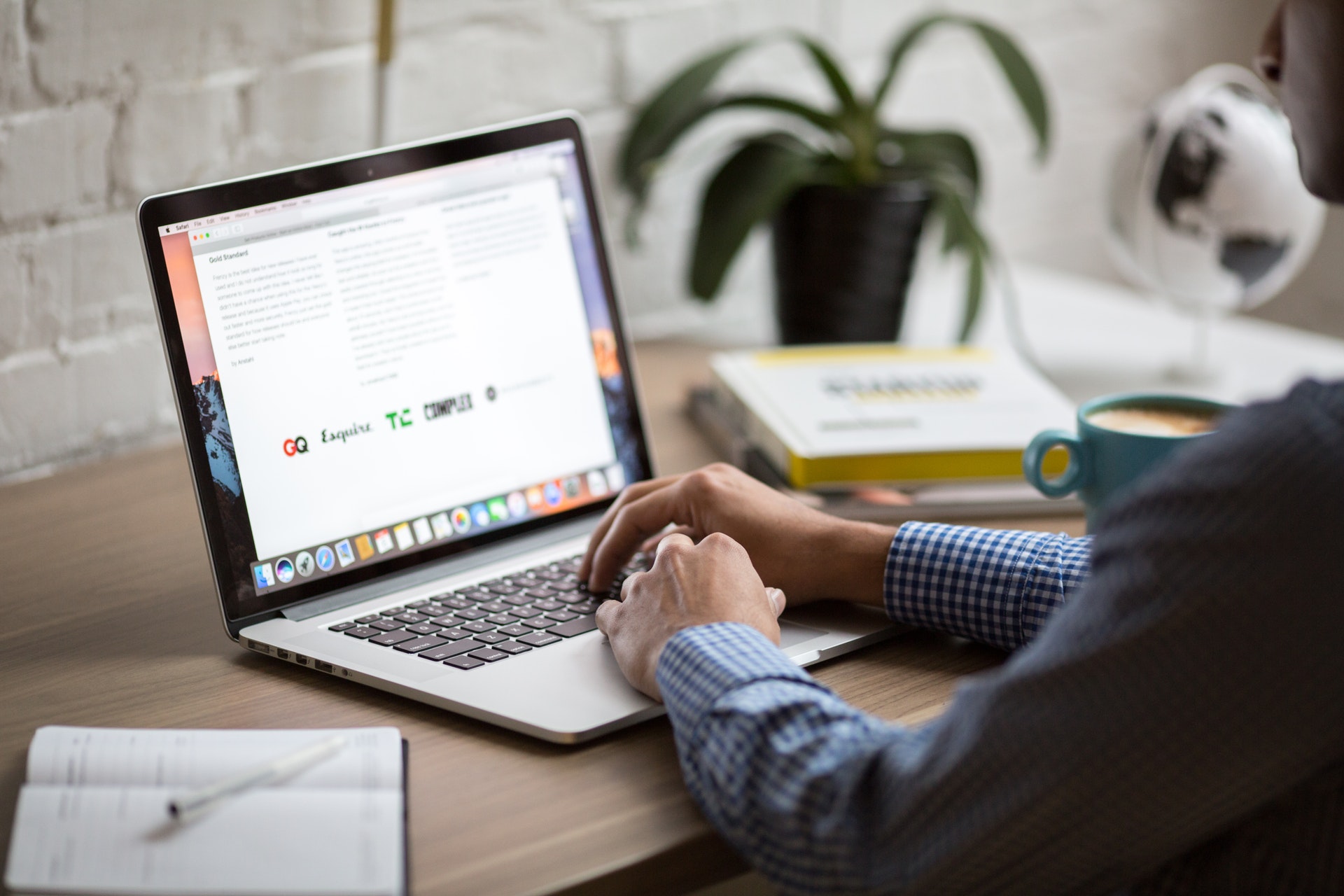 Page design
$240 per page
You might need some occasional help with your layout. Maybe you're running out of time, or your regular assistants are unavailable.
We'll be happy to help!
What will we do?
We'll select the right templates for your content and design your pages in your corporate identity.
Hourly rate
Need a finishing touch?
If you've already laid out the pages of your magazine but need a finishing touch from our designers or a developer, we're here to help! Our prices are:
Development $240 per hour
Design $180 per hour