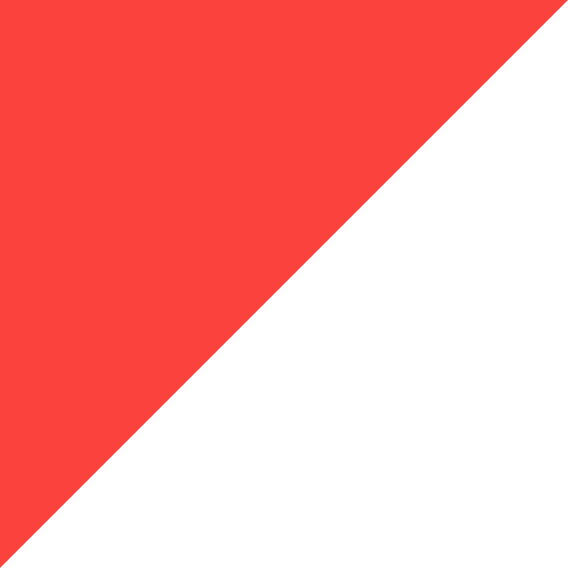 Your publication is finished, you've included all your content, you're ready to go live. But do the links all work? Is the publication responsive on all devices? Did you apply your design in a consistent way? In other words, could you use an extra pair of eyes? Book our publication check! One of our designers will go through your publication and send you page-by-page advice on how to improve it.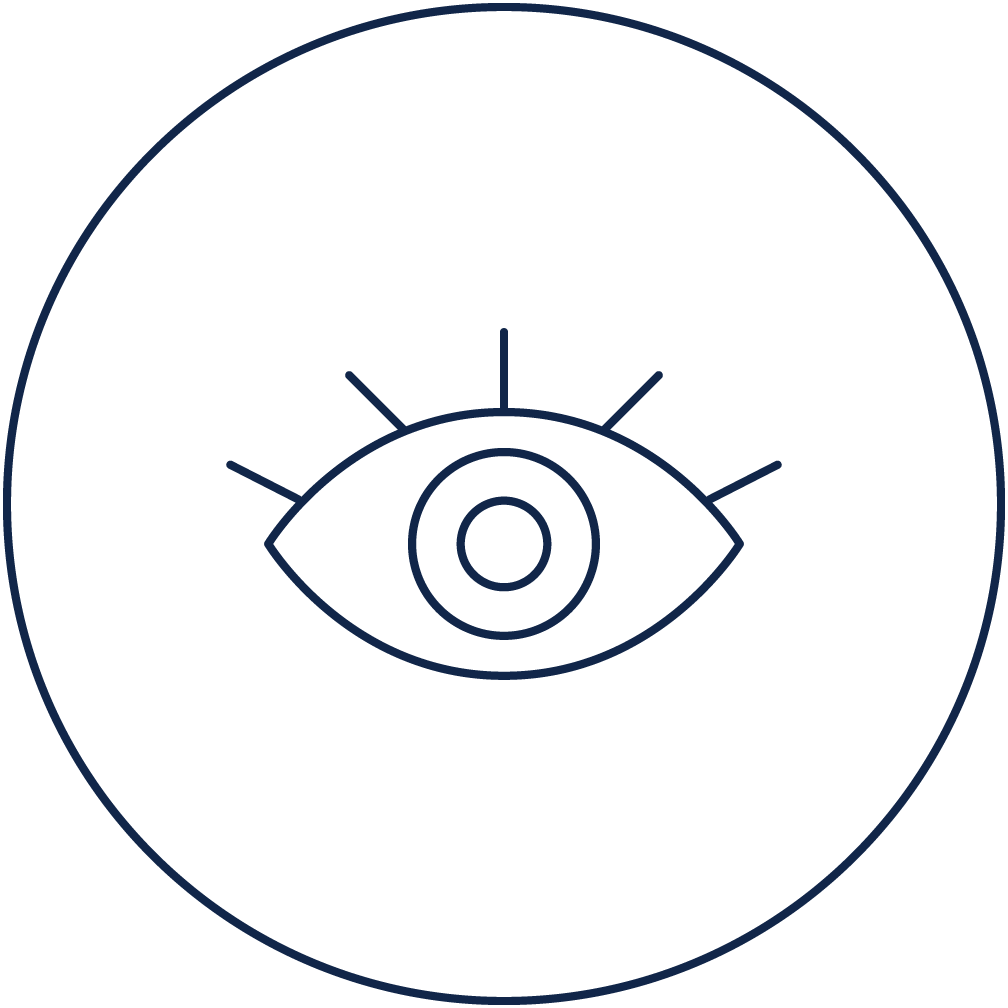 In a 30-minute video call, you and our designer will go through the advice and we'll give you some final tips & tricks.
* The price of $500 applies to a publication of 8 pages. For longer publications we charge a surcharge of $50 per page.
** Would you rather we implemented the changes rather than just provide you with advice? We will process them for an hourly rate of $200.